Tingz digital mining applications redefine your standards for fleet management, mine productivity and efficiency. With just a few clicks, you can manage your migrations and uploads, and track progress on real-time dashboards. With the insight and analytical solutions provided by Tingz, you can gain millions of dollars worth of additional benefits in your operation.
Take a closer look at Tingz
Tingz algorithms instantly direct trucks to optimum loading/unloading points. Thus, the continuity of excavator and loader activities without waiting is ensured.
By entering your preferences in Tingz, you can increase the processing capacity of the system by up to 11%, reduce the number of equipment required and shorten the waiting time.
Increase equipment productivity.
Decrease shovel cycle time.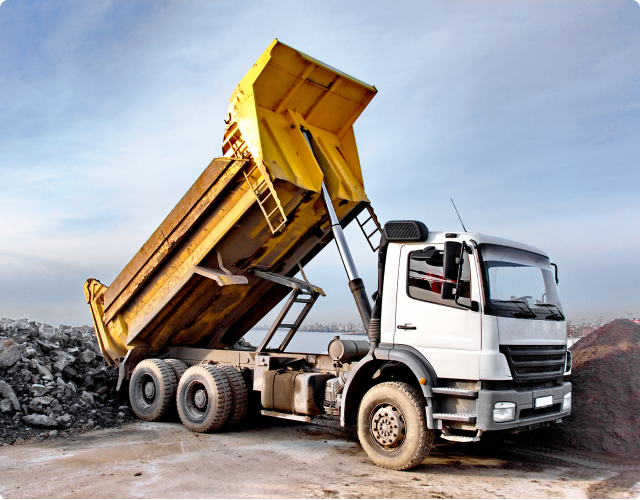 With Tingz's easy user interface, the field team can see the locations, activities, number of truck trips, instant tonnage and get detailed scoring reports of your existing construction equipment.
With the warnings to be defined, distances between trucks, speed limits and emergency situations can be intervened immediately.
Monitor your fleet's cycle in real time and intervene instantly.
Report the performance of your entire fleet in detail.
Tingz can track and score work machines and valuable equipment underground as well as above ground. Thanks to Tingz's wireless connection infrastructure, you can monitor your entire operation in underground mines without data loss.
Monitor underground operations without data loss.
Track your underground and surface operations from the same platform.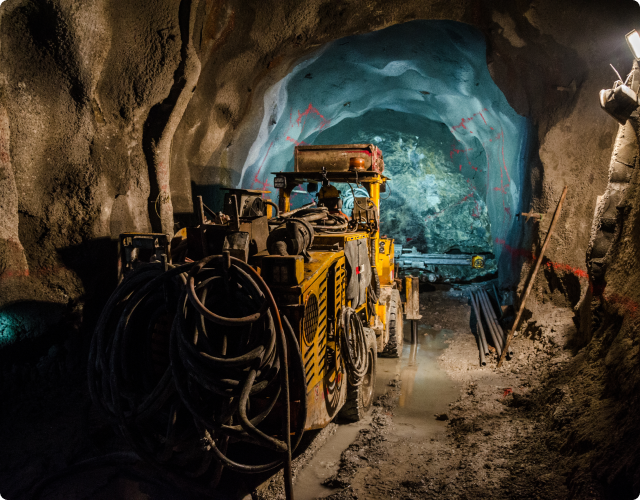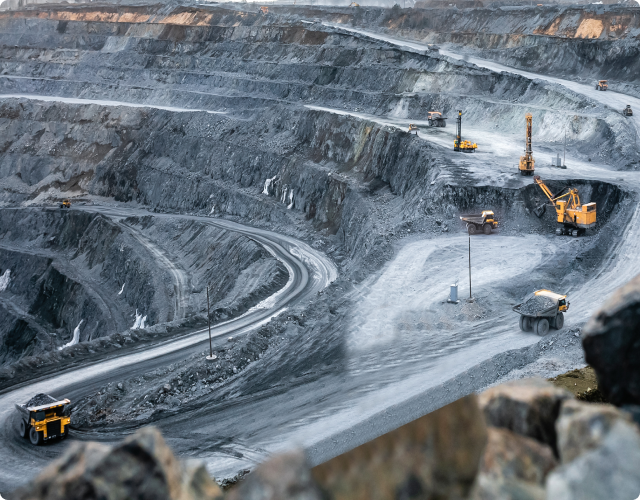 Maintenance Management and Fuel Tracking
Tingz sensors monitor the total working time of construction machines with 100% accuracy. In this way, it is possible to update and monitor maintenance calendars in real time.
You can also track fuel consumption estimations and determine unregistered fuel transfers. Tingz can also integrate with fuel automation solutions.
Avoid fuel thefts and over consumptions.
Predict engine failures based on fuel consumption.