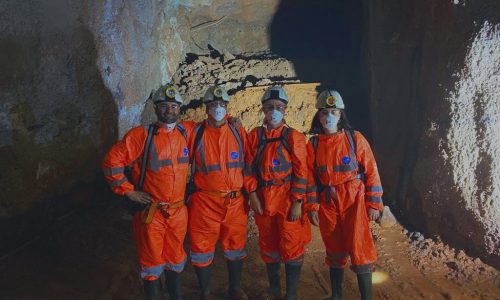 Working Together for New Opportunities
We understand that one solution may not work for everyone, so we team up with trusted associations and technology providers who are relevant and important to our customers. By working together, we can come up with new ideas and have a bigger impact on improving the heavy industries.
Tingz helps construction companies, mines, facilities, and other heavy industries manage all their equipment, from big machines to small tools and inventory. We're not a regular solution; we're a trusted partner in the industry.
Tingz works with the best organizations that share our goal of bringing new ideas and opportunities to the ever-changing construction industry.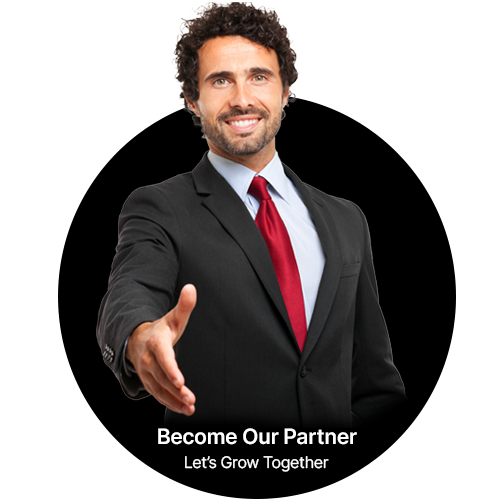 Do you see a special opportunity to improve the industry by working with us?