By connecting their entire fleet to the TINGZ platform, companies that rent construction equipment can both monitor their equipment and offer value-added services to their customers through TINGZ. This way, rental data and fleet telemetry can be combined to see where the equipment is and how it is used. In addition, the end customer can also access safety documents and all relevant equipment information, from rental contracts to machine certification.
Take a closer look at Tingz
Added Value For Your Customers
With dahsboards you will provide to your customer, you can instantly show the latest status, scoring, risky situations and locations of the equipment they rent.
Get a head of your competitors
Increase customer satisfaction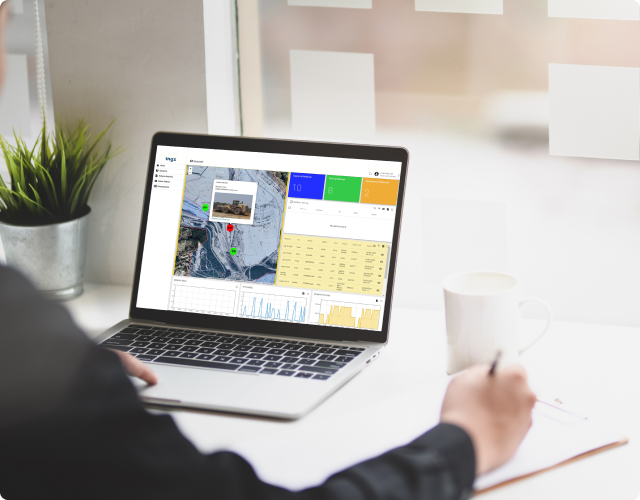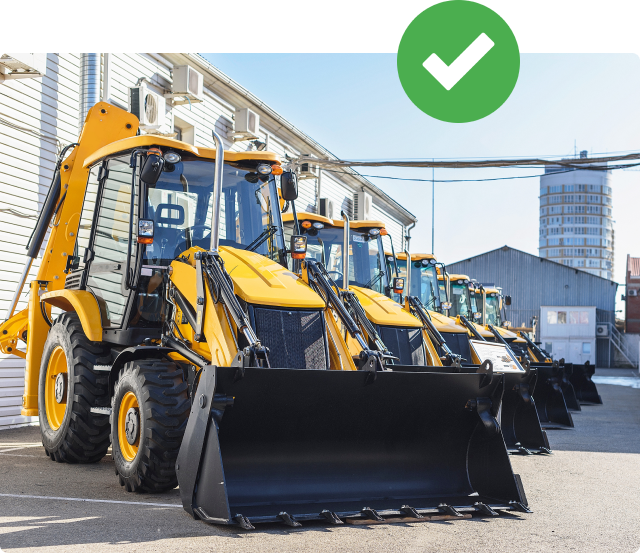 Track Where Your Fleet is and How It Is used
Filter the vehicles in your fleet by customers and workspaces. Keep track of the regions and working hours of your equipment. Identify risky work and contract breaches.
Know instantly the status of your fleet
Be instantly informed of malicious uses
Conflict Management & Revenue Assurance
Transparently manage the activities, location and usage conditions of the rental equipment together with the customer. Handle your payment processes through proven data.
Show your progress to your customer
Avoid conflicts with your customers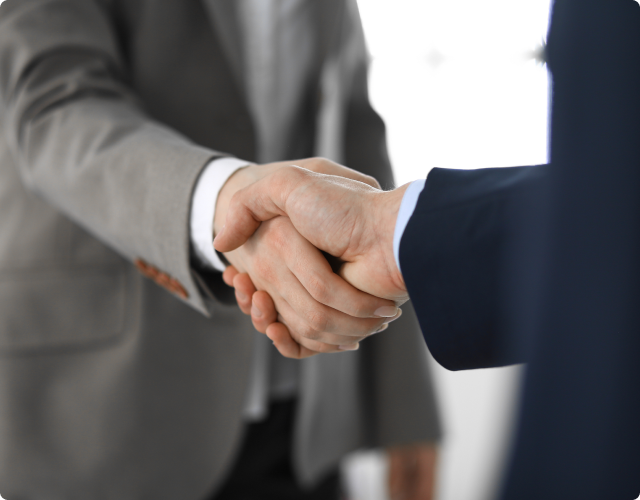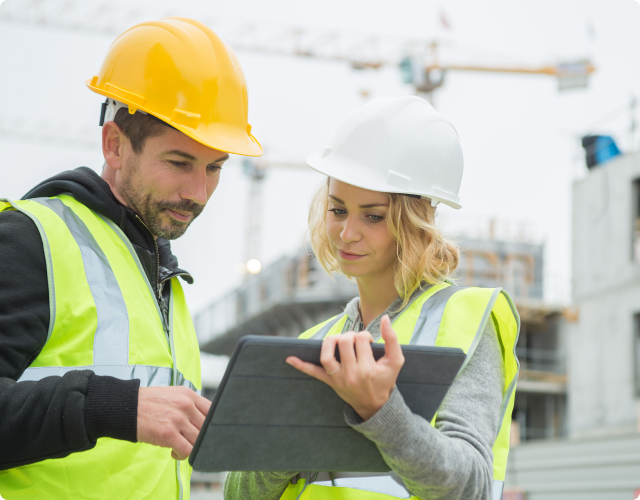 Enable Access to Safety Documentation, Manuals and Notification
Through the Tingz platform, you can provide your customers with the necessary documentation about the equipment they rent. You can also have reminders and alerts.
Create a communication channel with your customer.
Inform your customer quickly on issues such as instant announcements, updated security rules.