Tingz offers smart solutions in the digitalization of processes involving machinery and equipment in industrial facilities.
As in the following sectors, you can follow your machine fleet, valuable equipment and personnel in all industrial campuses spread over a wide area.
Take a closer look at Tingz
Real-time location monitoring of assets such as cargo-handling equipments, construction machines and vehicles, and other tools/devices.
Know what you own.
Track all equipments, materials and connect your metering devices.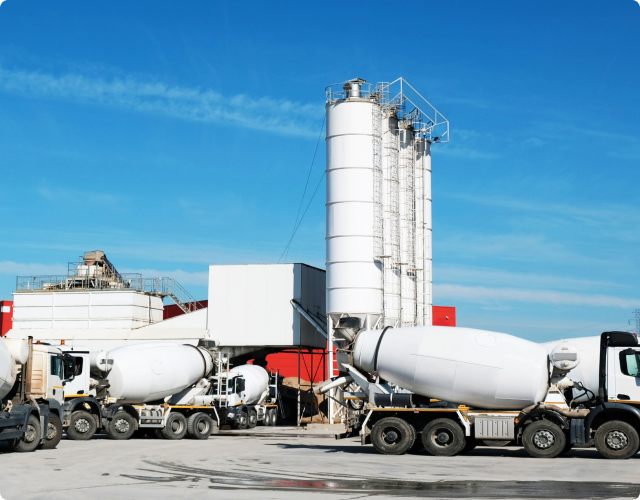 Machine Utilization & Dispatching
Determine the idle capacities of the machines and trucks in your facility. Make operational improvements with instant dispatchs. Track the performance of your machine fleet with periodic run-hour reports.
Get accurate work-reporting of your equipment.
Intervene operation in the field in real time.
Rental Vehicles & Subcontractor Tracking
Analyze the in-plant activities of your subcontractor's machinery and the processes involved. Discover the utilization rates and feasibility of your rental equipments.
Track subcontractor performance.
Avoid unnecessary equipment rentals.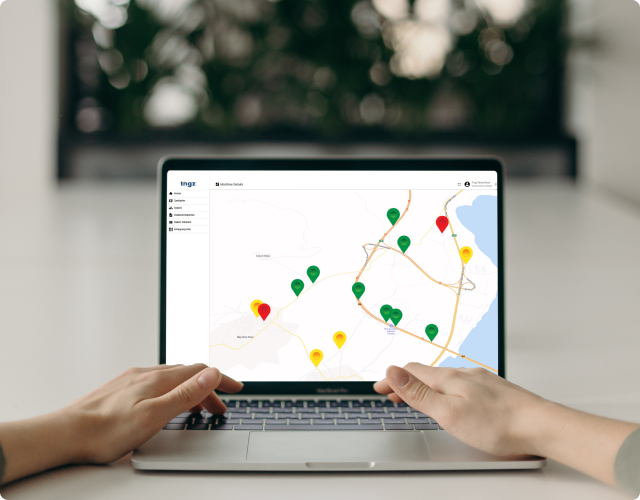 Management of Specific Processes
Processes specific to you, such as tracking fuel consumption, number of trips, intervention times, alarms and warnings in risky situations, in-plant tracking of guest vehicles, including business machines, can be defined in Tingz.
Make customizations according to your on-site processes.
Integrate different sensors and other digital solutions.
You can follow up the activities and shifts of the personnel within the facility. Personnel scoring, security and task assignment/tracking are possible with Tingz sensors.
Accurate work-hour reporting for field personnel.
Smart solution for work safety.